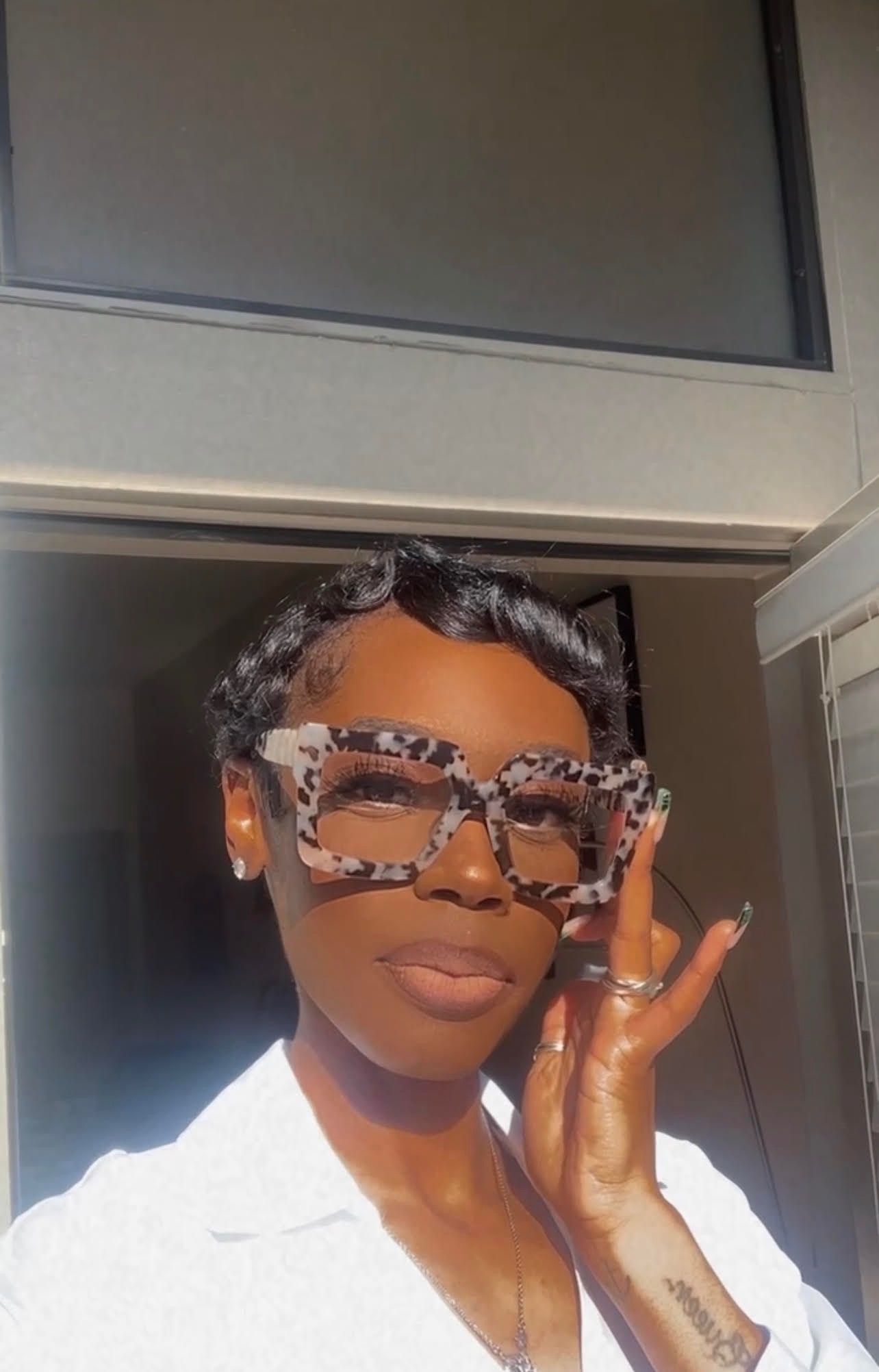 Shelby Stewart is a freelance journalist, copywriter, public speaker, and creative consultant based in Houston, TX. She holds degrees from Dillard University + the University of Houston in Communications. 

Shelby's writing verticals include entertainment, style, beauty, music, film, and culture. She has 2+ years of experience in public relations and social media, with an additional 5+ years in journalism, with experience in print publications and digital blogging. Shelby develops creative ideas for each outlet she has worked for and curates stories that align with company brand missions.

Her bylines can be found in Houstonia Magazine, Houston Chronicle, Chron.com, Business Insider, Vinyl Me Please, Okayplayer, and more. Previous interviews have included Rakim, Big Daddy Kane, Z-Ro, KenTheMan, Monaleo, Megan Thee Stallion, G-Herbo, Bun B, Maxo Kream, and Le$.
Resume is available upon request. 
"You can make anything by writing."